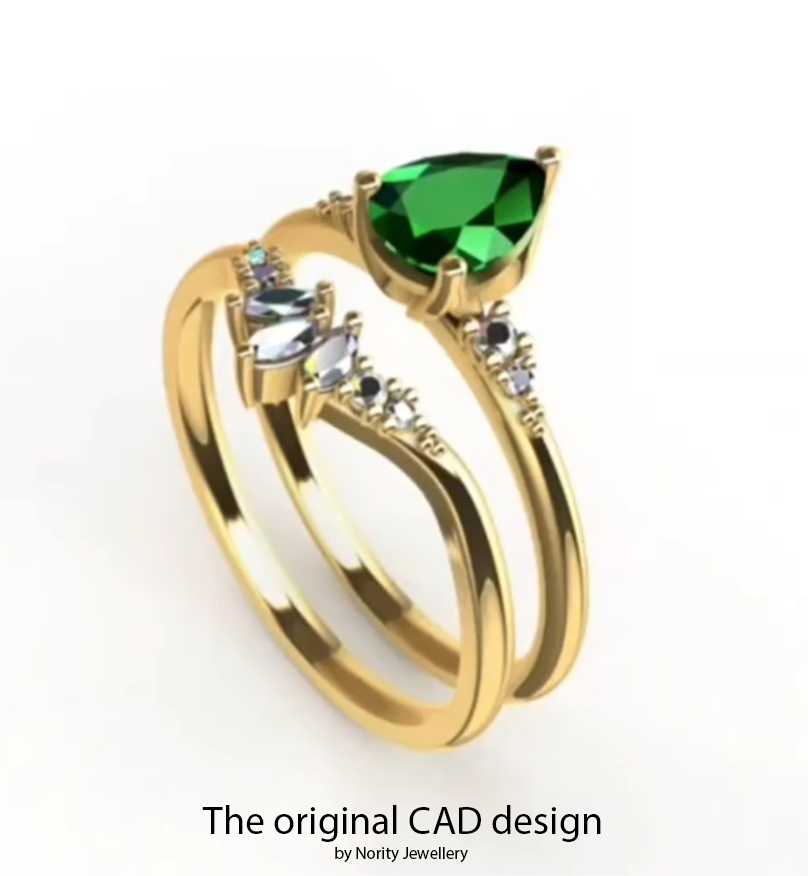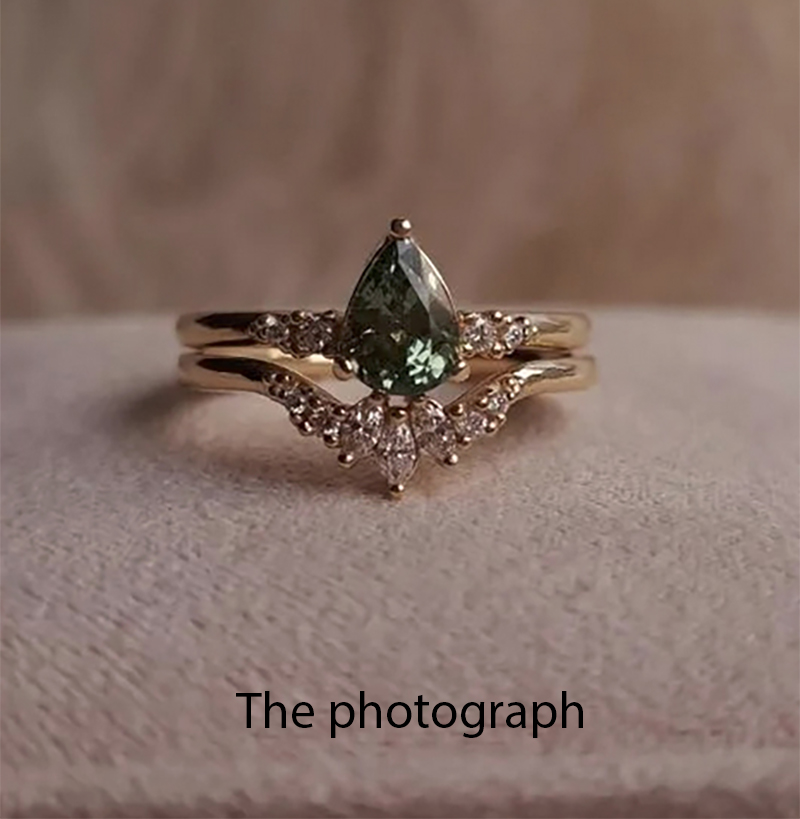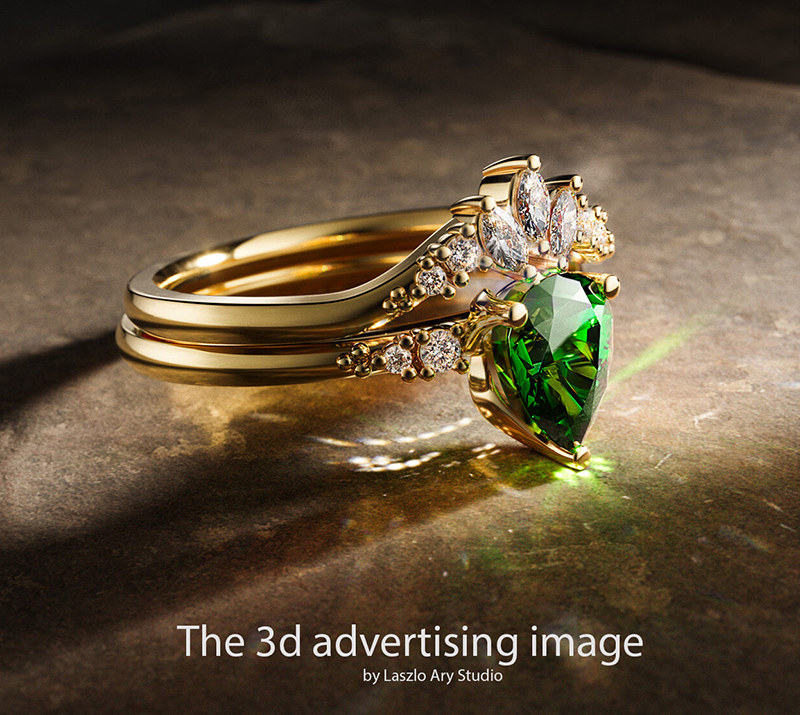 Usually, a lot of jewellers have the problem with how to get good imagery for their jewellery.
It is completely understandable, being the most difficult product photography which requires very special lighting and setup, then it is so heavily retouched that looks more like 3D than a photograph. Also a lot of 3d looks very fake because of the technical difficulties and being very hard to make.
This is the problem that I would like to solve. Having studied jewellery photography and my 12 years of experience in 3D.
If you have CAD data of your models, then I can use them to create realistic-looking imagery ready for advertising.
So you can test or showcase it even before production.

Showcasing every intricate detail of your unique and beautiful design that otherwise would have been lost.

Would this service be beneficial to your business?

Feel free to send a message