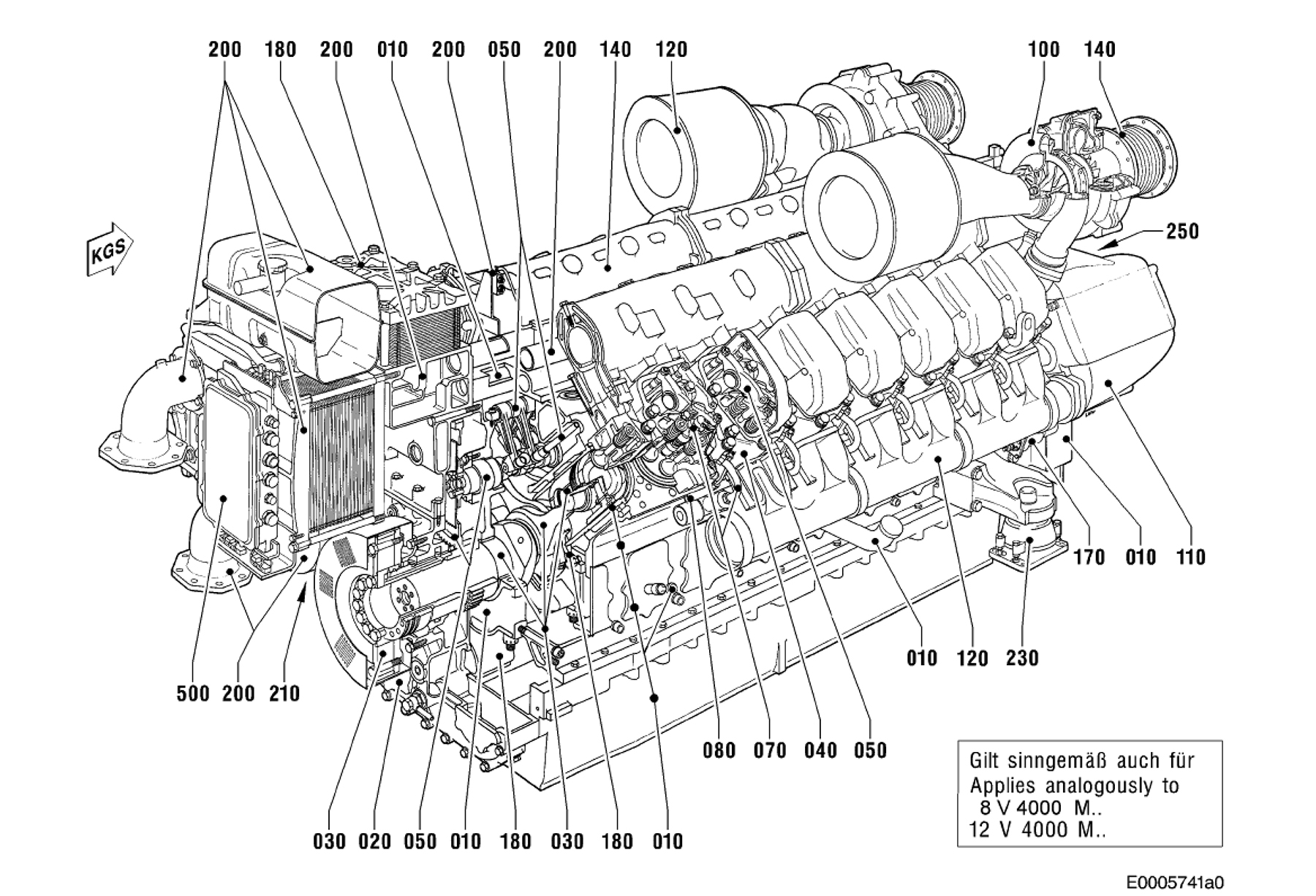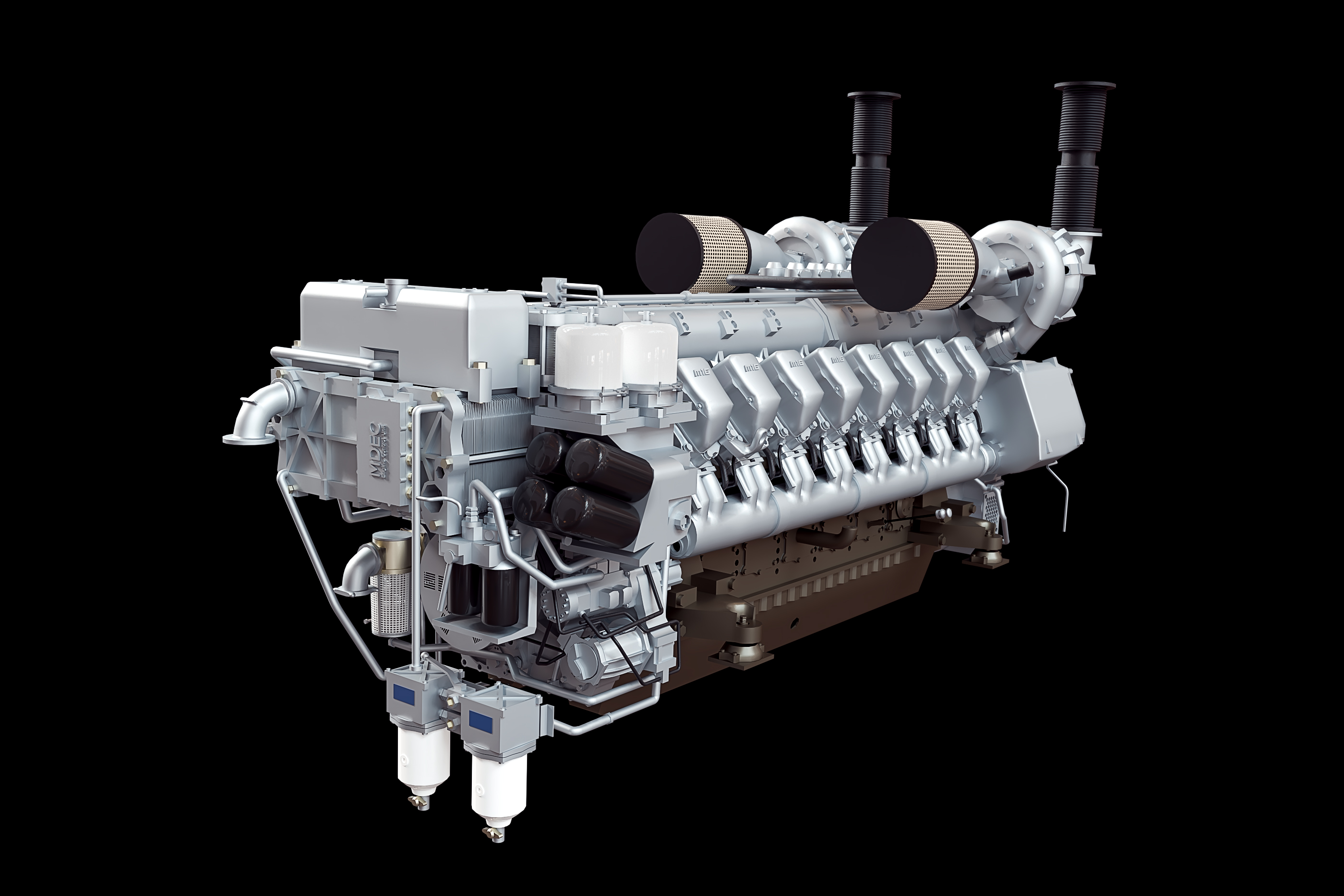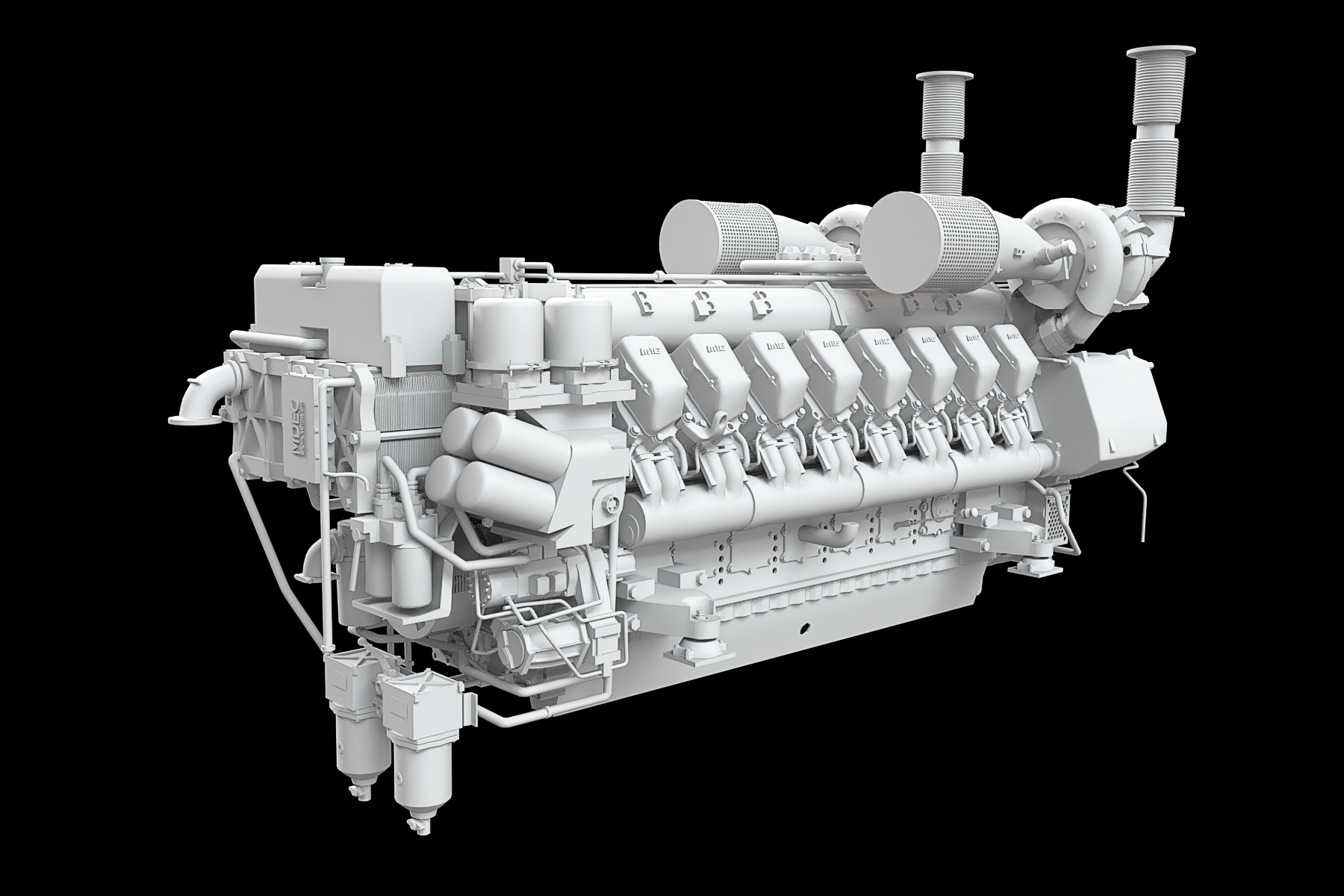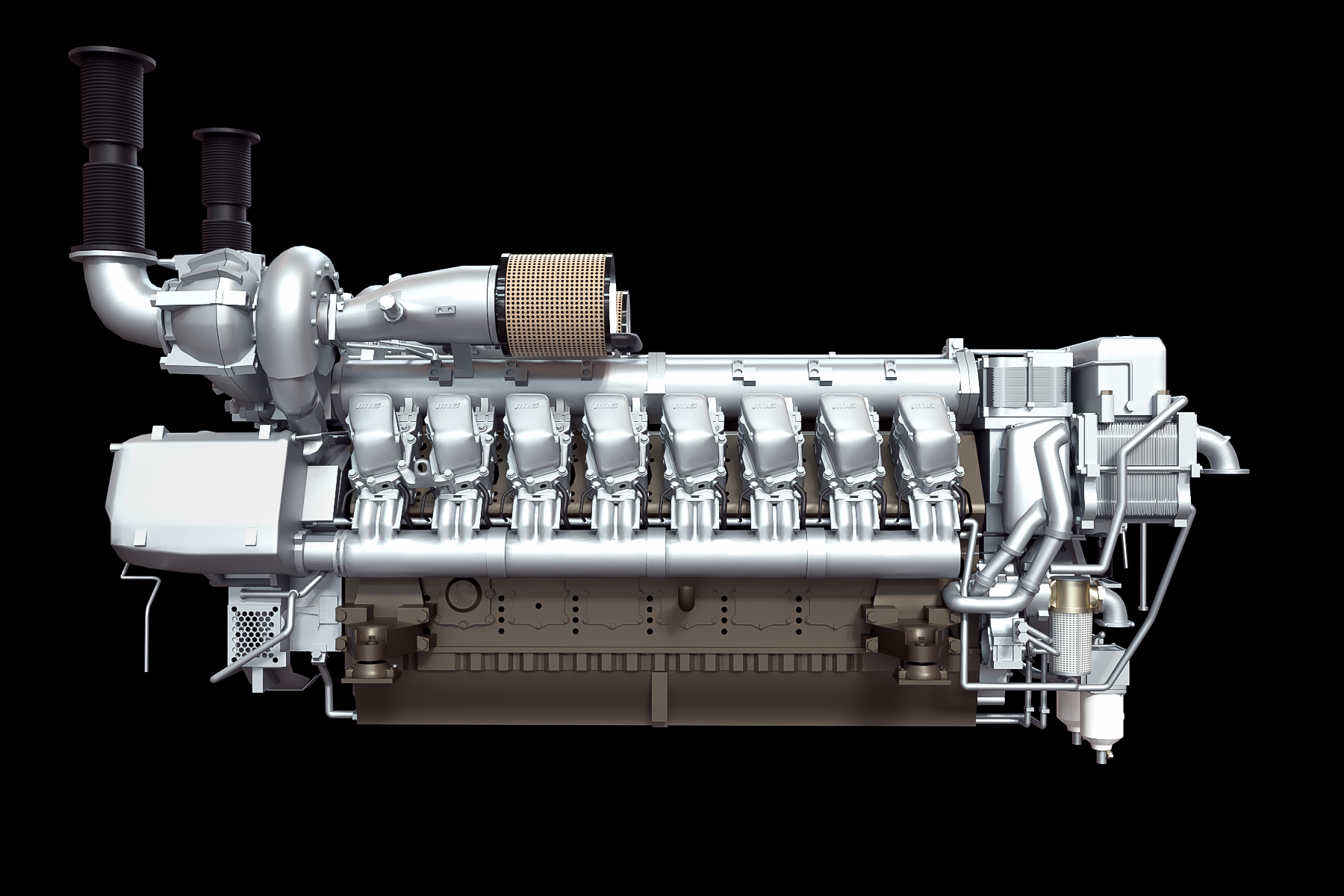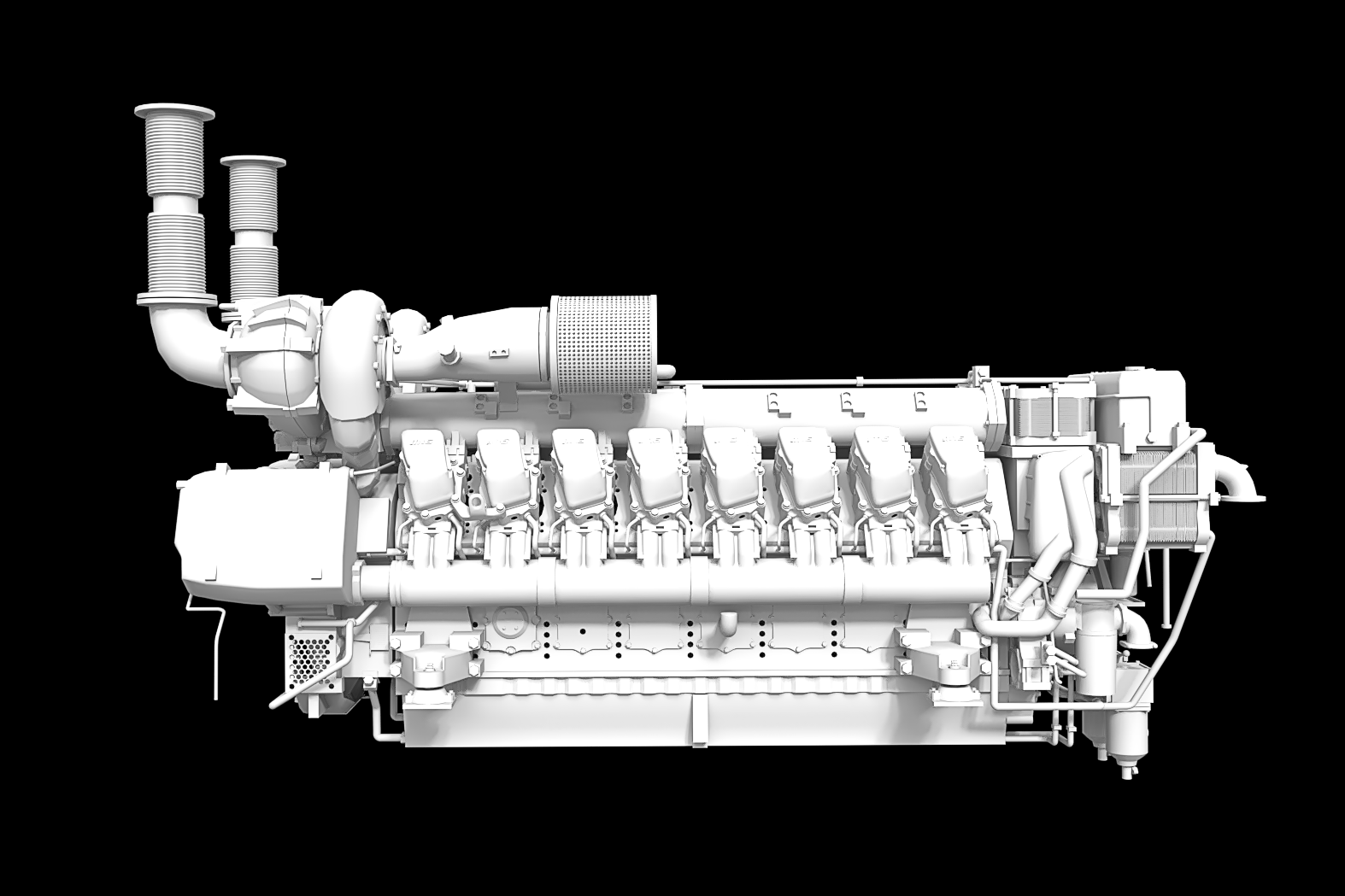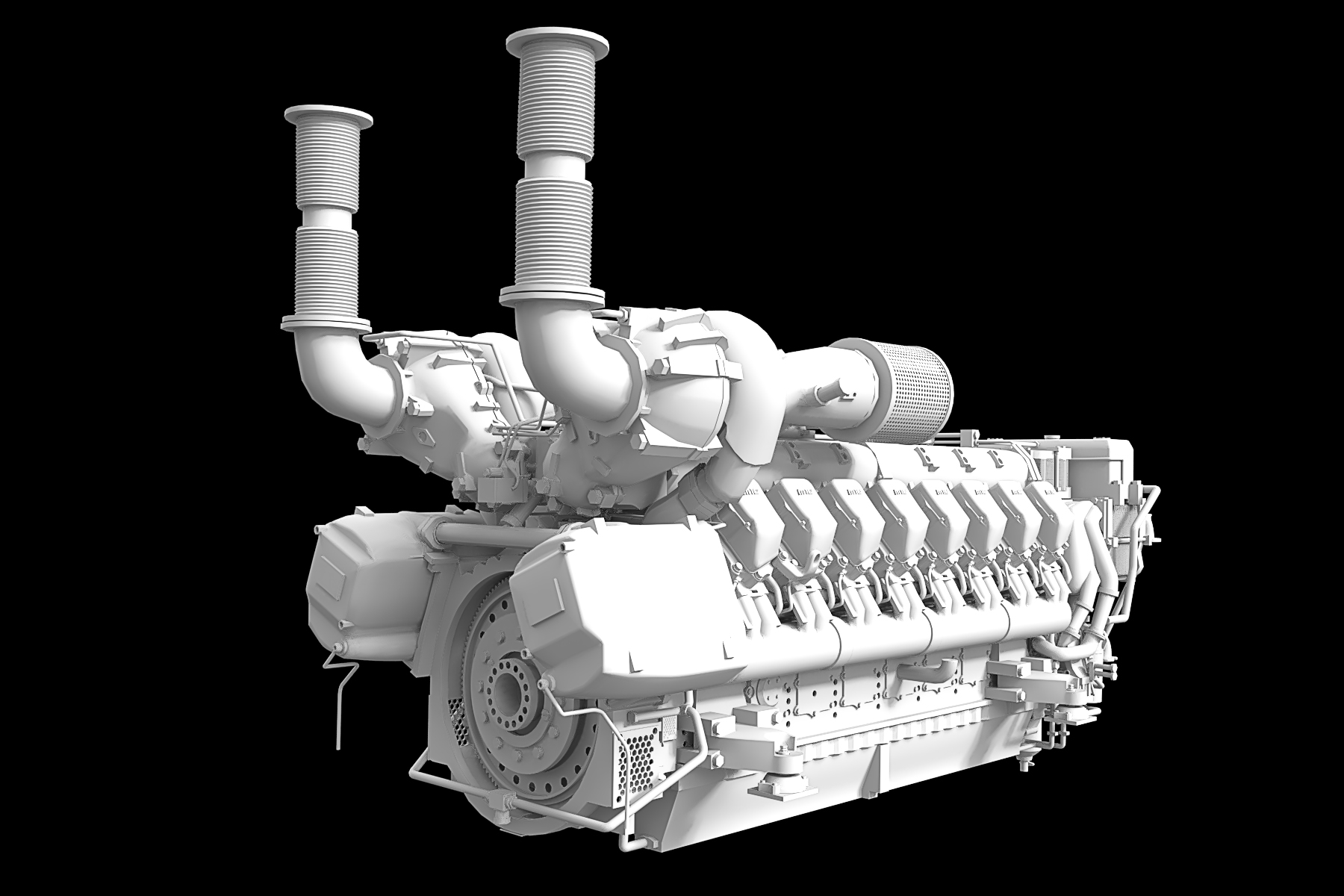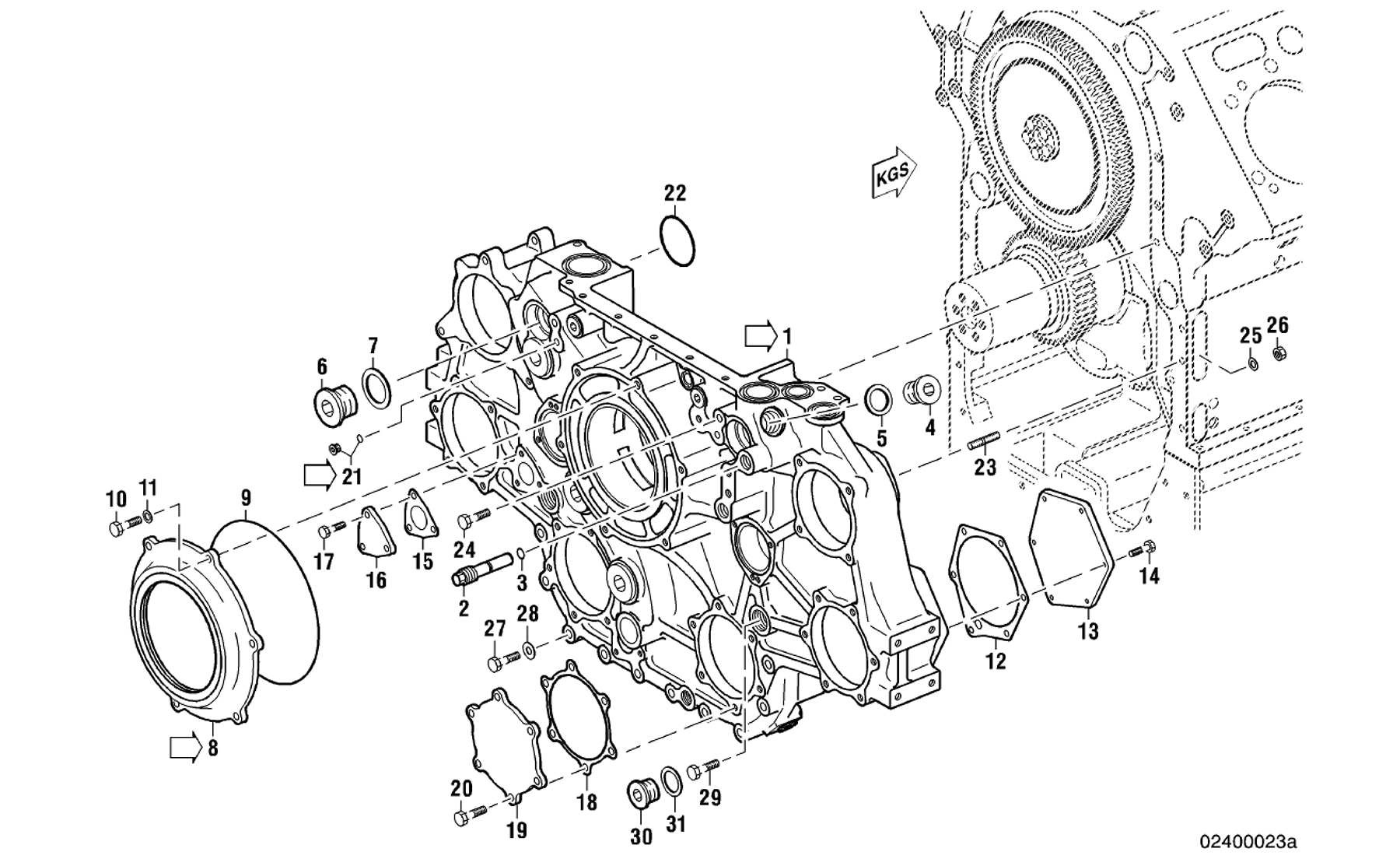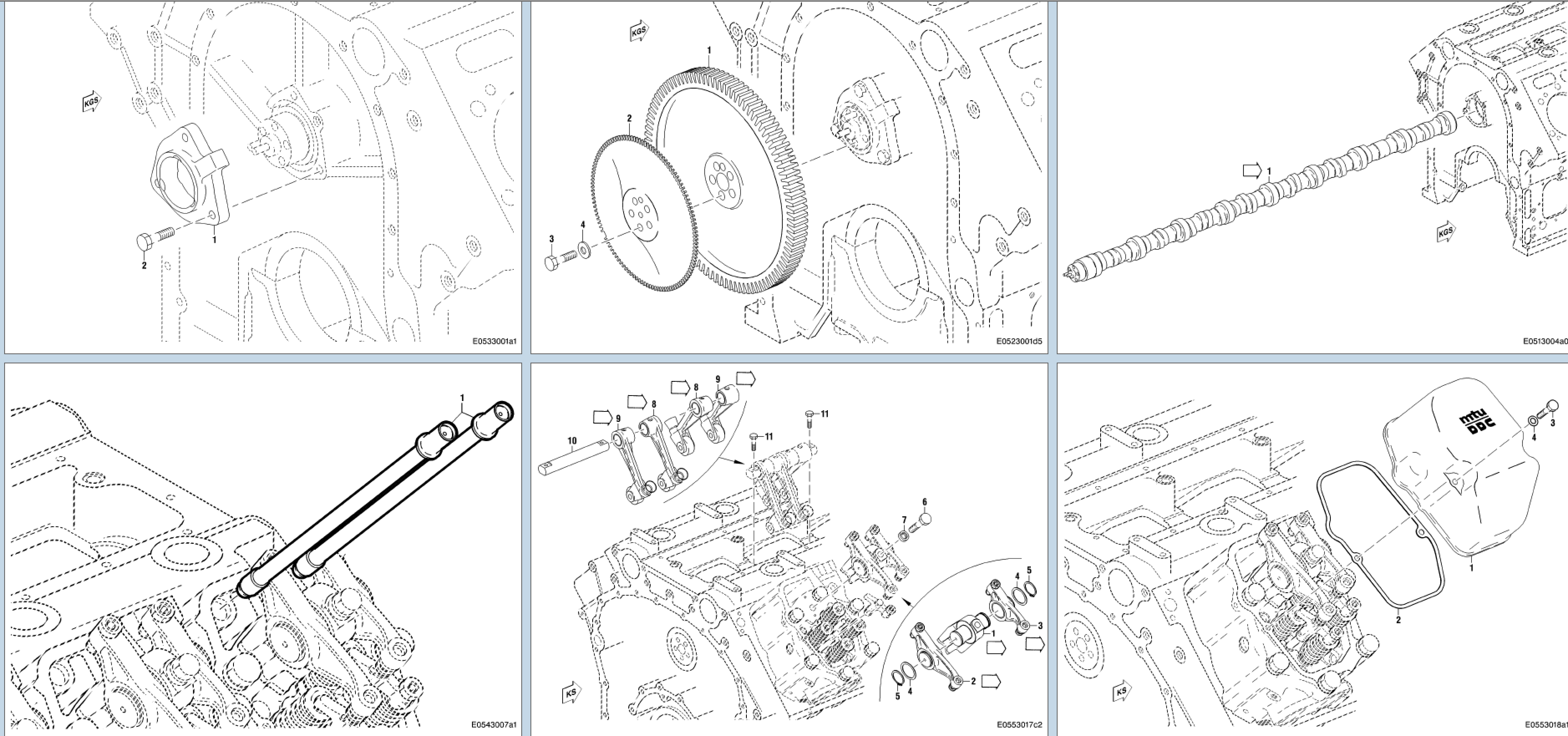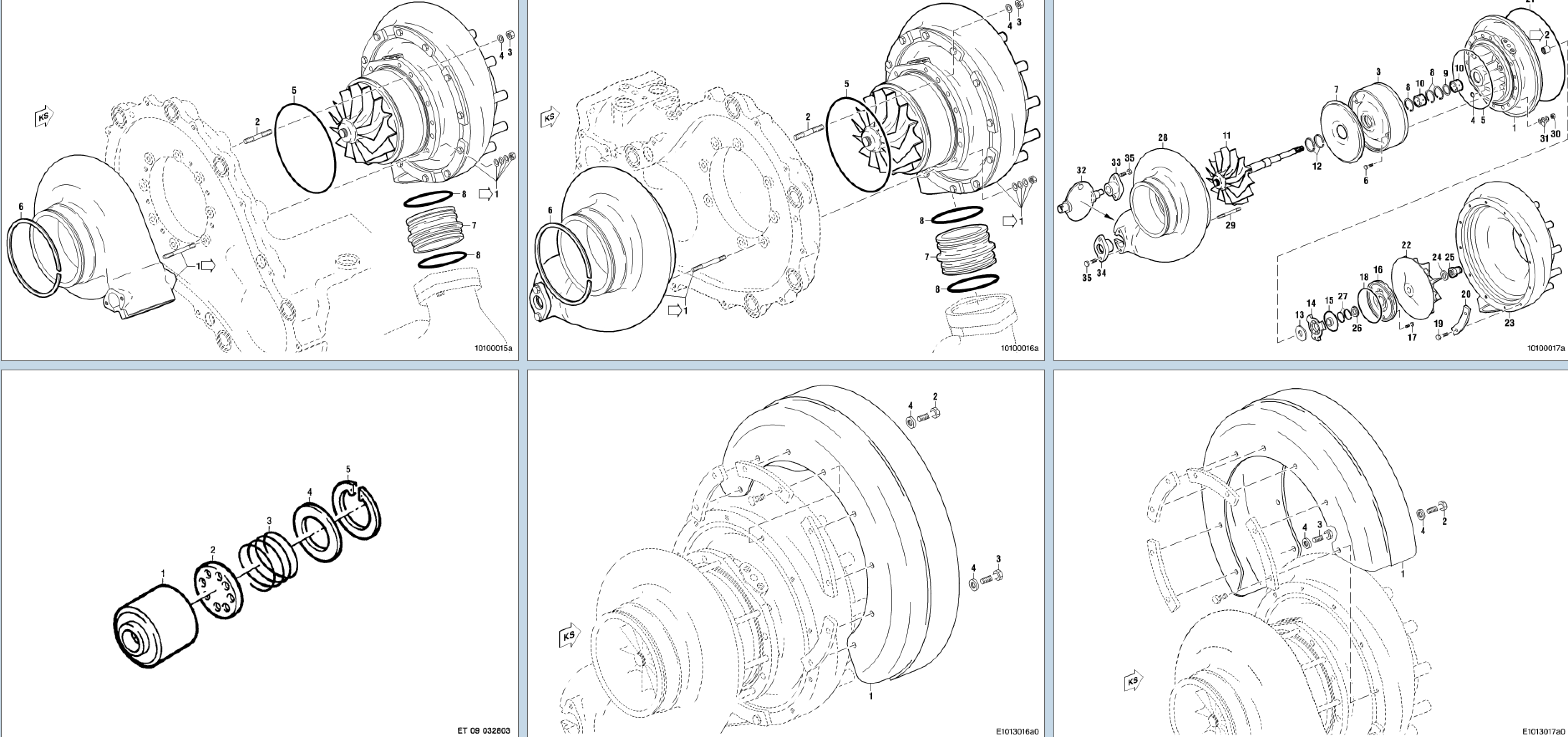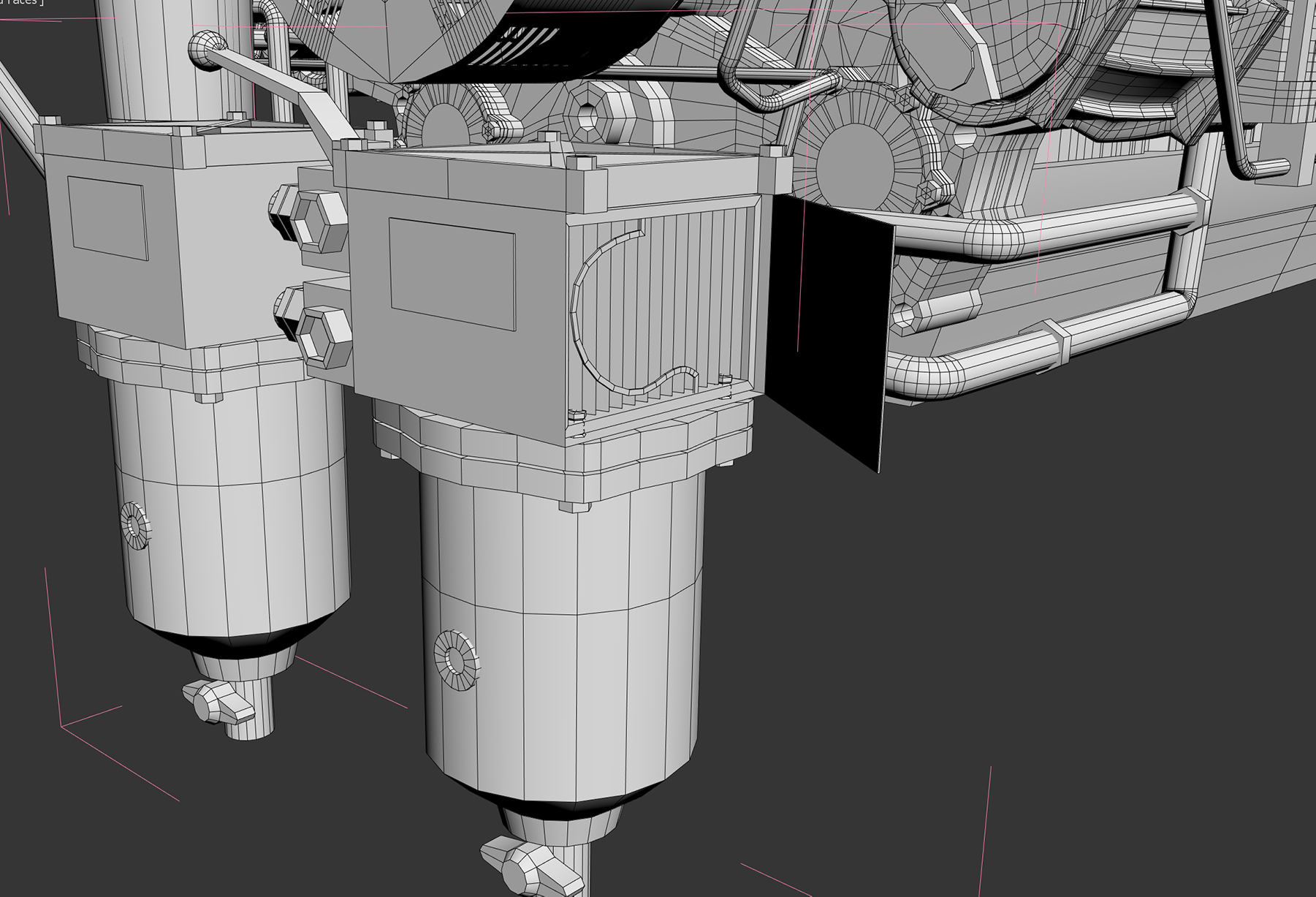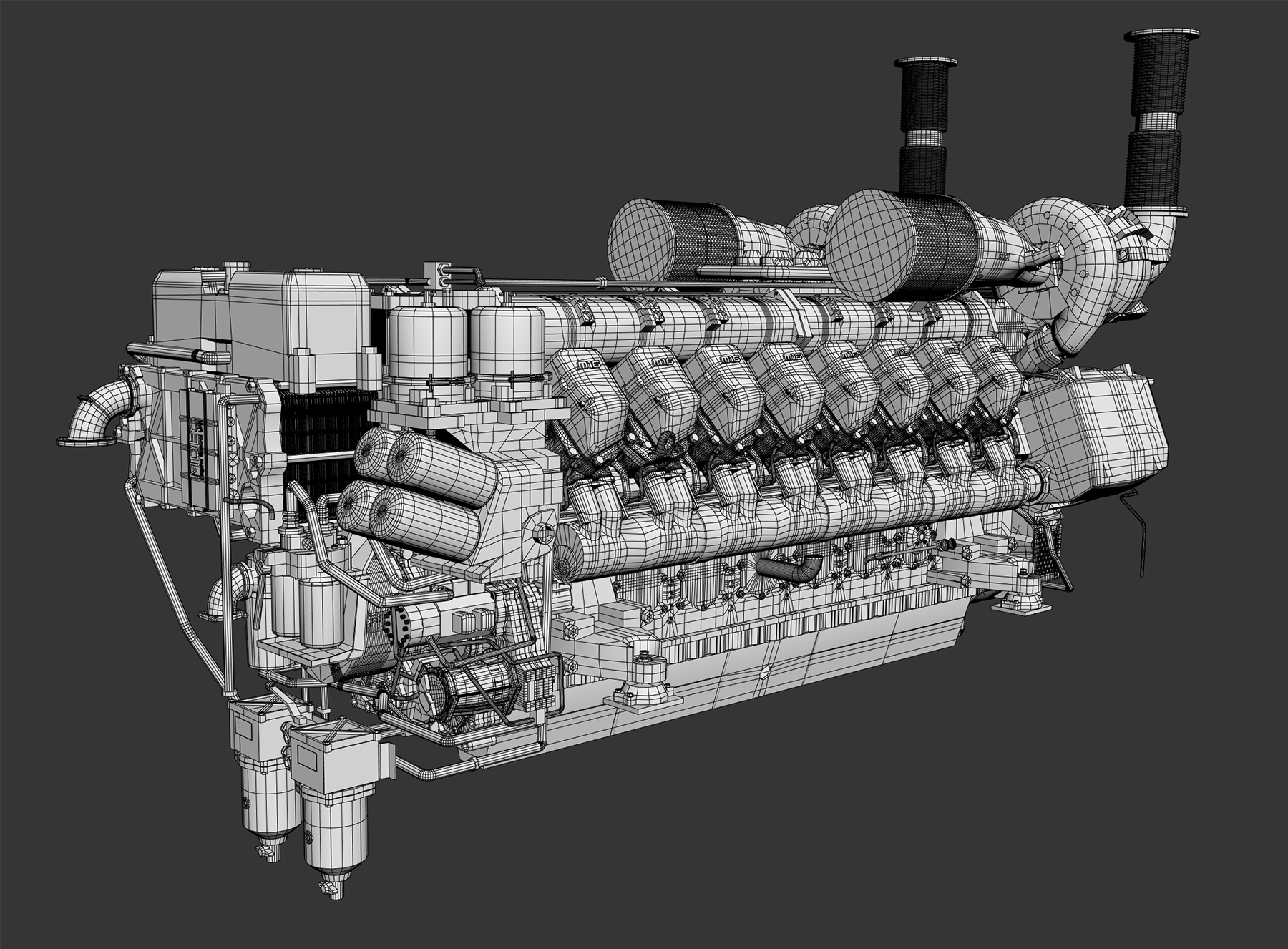 Yacht marine engine modelling
200 hours of modelling work
Yacht engine modelling from the technical drawings in a low poly format for Virtual Reality simulation use. I kept the whole as low poly as possible while maintaining the look, some parts were modified into high poly, like the cylinder head.
Modelled in 3ds max, geometry is clean with as much polys as possible then it was prepared and ready for Unreal Engine 4.2
The model contains 2482 parts.